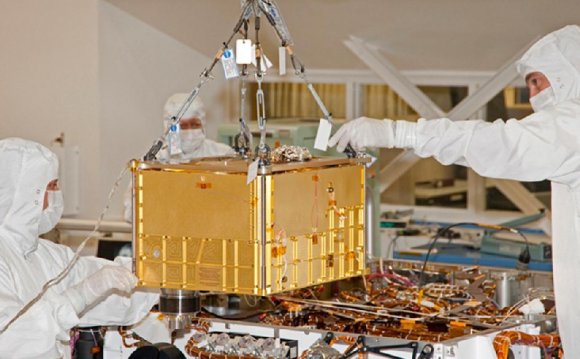 TMc150
150mm focal length monochromator with dual grating turret
DMc150
300mm focal length compact double monochromator
TMc300
300mm focal length monochromator with triple grating turret
DTMc300
600mm focal length double monochromator with triple grating turret
TMS300
300mm focal length monochromator with internal motorised slits and triple grating turret
DTMS300
600mm focal length double monochromator with internal motorised slits and triple grating turrets
TMS305
300mm focal length high throughput monochromator with internal motorised slits and triple grating turret
M300
300mm focal length monochromator, manual/external drive, single grating
Bentham manufacture a range of monochromators with associated accessories to cover a very considerable range of measurements.
In selecting the most appropriate monochromator model and accessories for a given application, the following 3 principal (but by no means sole) considerations should broadly be taken into account :
spectral range of operation
required spectral resolution
consideration of the application with regards to stray light performance of the monochromator
Several models are available as spectroradiometers, with integrated detection electronics, to provide a complete measurement solution.
Spectral Range
Diffraction gratings are specified by a line density in grooves per millimetre. The higher the density, the greater light is dispersed resulting in a relatively limited spectral extent. Furthermore, in general, the higher line density gratings are optimised for short wavelength use and vice versa. One must take into account the available grating(s) and the operation range of such before deciding how many gratings are required to cover a given range. Where multiple gratings are required, one can opt for a multiple-grating monochromator which would allow performing a spectral measurement over a great range, or whether a single (interchangeable) grating monochromator is used and the measurement performed in two or more parts.
For measurements performed over a very wide spectral range, interchangeable turrets can be purchased for multiple grating monochromators.
See also:
Source: www.bentham.co.uk
Share this Post