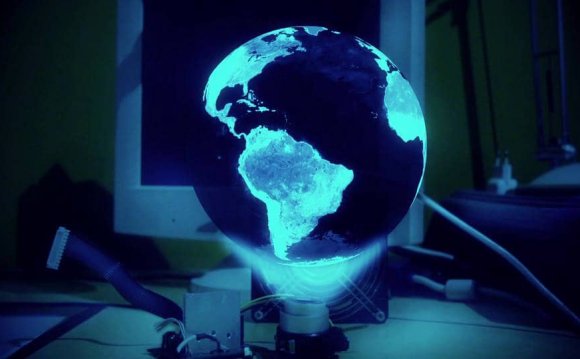 In 1982 a remarkable event took place. At the University of Paris a research team led by physicist Alain Aspect performed what may turn out to be one of the most important experiments of the 20th century. You did not hear about it on the evening news. In fact, unless you are in the habit of reading scientific journals you probably have never even heard Aspect's name, though there are some who believe his discovery may change the face of science. Aspect and his team discovered that under certain circumstances subatomic particles such as electrons are able to instantaneously communicate with each other regardless of the distance separating them. It doesn't matter whether they are 10 feet or 10 billion miles apart. Somehow each particle always seems to know what the other is doing. The problem with this feat is that it violates Einstein's long-held tenet that no communication can travel faster than the speed of light. Since traveling faster than the speed of light is tantamount to breaking the time barrier, this daunting prospect has caused some physicists to try to come up with elaborate ways to explain away Aspect's findings. But it has inspired others to offer even more radical explanations. University of London physicist David Bohm, for example, believes Aspect's findings imply that objective reality does not exist, that despite its apparent solidity the universe is at heart a phantasm, a gigantic and splendidly detailed hologram. To understand why Bohm makes this startling assertion, one must first understand a little about holograms. A hologram is a three- dimensional photograph made with the aid of a laser. To make a hologram, the object to be photographed is first bathed in the light of a laser beam. Then a second laser beam is bounced off the reflected light of the first and the resulting interference pattern (the area where the two laser beams commingle) is captured on film. When the film is developed, it looks like a meaningless swirl of light and dark lines. But as soon as the developed film is illuminated by another laser beam, a three-dimensional image of the original object appears. The three-dimensionality of such images is not the only remarkable characteristic of holograms. If a hologram of a rose is cut in half and then illuminated by a laser, each half will still be found to contain the entire image of the rose. Indeed, even if the halves are divided again, each snippet of film will always be found to contain a smaller but intact version of the original image. Unlike normal photographs, every part of a hologram contains all the information possessed by the whole. The "whole in every part" nature of a hologram provides us with an entirely new way of understanding organization and order. For most of its history, Western science has labored under the bias that the best way to understand a physical phenomenon, whether a frog or an atom, is to dissect it and study its respective parts. A hologram teaches...
young black entrepreneurs
first aid training
skills future courses
crowdfunding product page
payline crowdfunding
mooc
aceable driving
entrepreneurship development
successful black entrepreneurs
nc ed cloud
amazon entrepreneur
product management courses
start up company
crowdfunding finance
ceus
kerala university admission
crowdfunding platforms for startups
tech crowdfunding
innovative entrepreneur examples
early childhood development
prodigy crowdfunding
diploma in hotel management
best crowdfunding sites for accredited investors
safe pass course
entrepreneur academy
advantage of being an entrepreneur
fundrise going public
entrepreneur network
yoga teacher
isced
courses eap
industrial development corporation
bsba course
stem strand courses
equity crowdfunding reddit
cornell class roster
Source: www.rense.com
RELATED VIDEO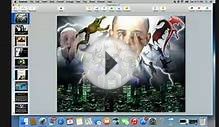 Holographic World Order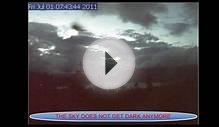 HOLOGRAPHIC MOON AND GODS PROMISE TO THE WORLD.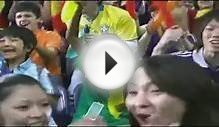 Holographic TV in Stadiums 2022 FIFA World Cup in Japan ...
Share this Post