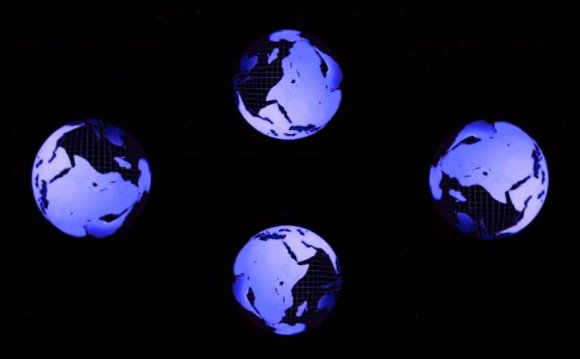 Here's something cool you can try out with your phone and an old CD case. We saw this online and thought it would be a fun DIY for those who want to get a little creative.
When you pair this little invention with a "hologram-ready" video, this device will create the illusion that you're looking at a floating 3D image. Pretty epic.
What you need:
– An old CD case
– A sharp knife
– Some tape
– A pen
– A ruler
– Graph paper
Although it looks like amazing 3D images, these are still just 2D images that are being passed through the CD case, creating the illusion of 3D. True holograms are actually made with split beams and create true 3D objects.
As a kid, being innovative and making things on my own was always something I was super passionate about. I think it's important to use our minds in ways that challenge the everyday and get us thinking about doing things in newer ways. It's never a bad thing to dream big and think creatively!
Flex your creativity with this cool project and please let us know if you have any other cool projects like this that you can share with the community!
Source: www.collective-evolution.com
RELATED VIDEO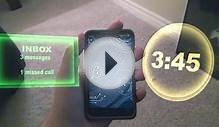 phone hologram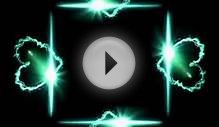 Heart, HoloQuad 3D Holographic Mobile Cell Phone Hologram ...
Turn cell phone and tablet in 3D hologram
Share this Post