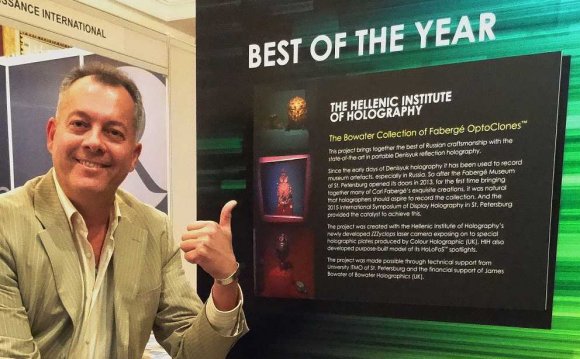 This is a comprehensive book on the fundamental aspects of lasers and holography. It represents a self-contained treatment of the basic and state-of-the-art topics on the two subjects in a single volume. The book covers the latest technological and scientific developments and major advances that have taken place in the last decade and includes recent applications in medicine, information processing, interconnects and nondestructive testing.
It is intended to fill the need of both researchers and graduate students for a single source book containing the necessary and relevant material in the areas of lasers and holography.
Contents:
Optical Radiation and Photons
Spatial, Temporal and Spectral Characteristics of Laser
Specific Laser Systems
Holographic Optical Elements
Holography: Principles and Techniques
Holographic Interferometry
Interconnects, Information Processing
Medical Applications of Lasers and Holography
Readership:
Physicists, chemists, electrical engineers, material scientists and optical engineers.
Source: www.worldscientific.com
RELATED VIDEO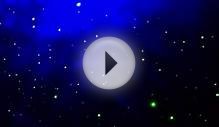 Laser Light Show and Blue Hologram Universe - Rave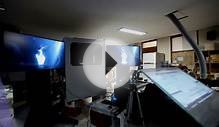 Pulse Laser holography with interactive interfacing ...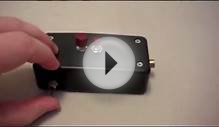 DIY Holography Laser
Share this Post