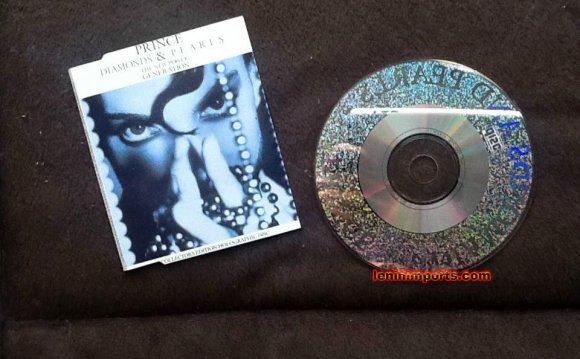 Crossing styles and boundaries, Holographic Codex is a mixture of atmospheric ambience, IDM sequences and psybient textures; these cult Italian musicians create a blending of ritualistic soundscapes and technogenic landscapes. Alio Die has over 60 releases, some on America's Projekt Records and others on his own Hic Sunt Leones label. Montana recorded 5 collaborations with Pete Namlook on Pete's German FAX label, plus released 10 solo albums with various European imprints.
On their first collaboration, Alio Die & Lorenzo Montanà create transporting and alluring aural sceneries of evolving, intimate sounds. Featuring intriguing beats seldom heard on Alio Die albums and a greater use of textural, granular synths than past releases from Montanà, Holographic Codex is awash in mystical drones and cosmic impulses surrounded by subtle hints towards the atmosphere of the Renaissance.
Standout tracks include the early 70s Tangerine Dream-flavoring of "Silent Rumon" and the psybient escapism of the opener, "Muns de Etrah."
Distant echoes of ancient monastery, choral voices of lost languages, and musical structures of shifting melodic and textural passages reveal that Holographic Codex is a secret code: a precise and skillfully crafted mantra of hypnotic sonic depth and symbolic fragments. A revealing listening experience.
About the artists:
Lorenzo Montanà is an Italian soundtrack composer and producer. He started in the nineties producing & arranging more then 40 albums with several artists across the electronic, ambient, IDM, jazz, classical and rock genres. With his solo album Black Ivy, he signed to Pete Namlook's FAX label. Together they collaborated on the popular Labyrinth (I-V) series. His meticulous production style finds a complex balance between melody and intricate beats. In fact, his work with the singer Tying Tiffany as T.T.L. (Through The Lens) has landed their song "Deep Shadow" for The Hunger Games movie trailer. There is a cinematic aspect to his works, where the cinema, of course, is often in your mind.
Alio Die is the name of Stefano Musso's shimmering, expansive dronescaping solo-project. Musso began work under the name in 1989, and has released over 60 albums including fruitful collaboration with artists such as Robert Rich, Vidna Obmana, and Amelia Cuni. His personal musical signature is a hybrid between sonorous soundscapes and acoustic mysticism: a shadowy, cavernous, intensely detailed fusion of acoustical elements, sample treatments, sparse, echoing percussion, and deep, atmospheric sound design.
Source: www.projekt.com
RELATED VIDEO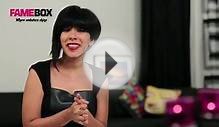 How To Make a Customized Holographic Notebook from CDs ...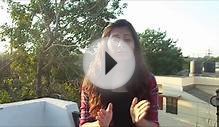 DIY Picture Frame And Holographic Art | Recycle Old CDs ...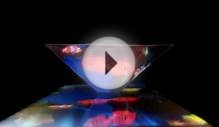 Home Made Holographic Illusion using CD CASE - SCI-FI
Share this Post