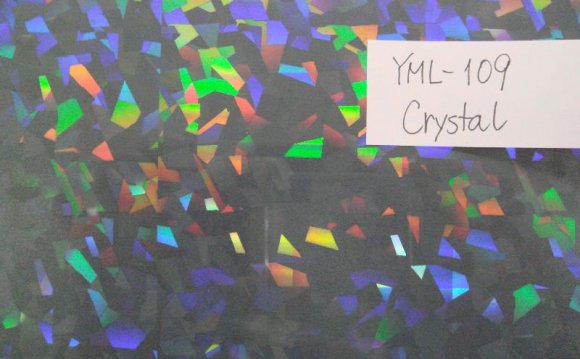 Holographic PET Film

Using polyethylene as the carrier, holographic PET film is being used in a wide array of applications. If offers excellent mechanical and chemical properties, as well as it's dimensional stability. It is an ideal material to make flexible packages. The metalized layer creates a strong barrier to oxygen, light and moisture and as a result prolong's a product's shelf life substantially. It can be laminated to paper and paperboard to make unique exterior packaging with vibrant shelf presence, and can also be used to make stationary, adhesive tapes, stickers or used as varnishing film.

Holographic OPP/BOPP Film


Holographic OPP and BOPP film can be used exactly the same way as plain varnishing film. In addition to the protection benefit, holographic films bring refractive and kinetic properties that enhance the visual appeal of the packaging and product. Holographic OPP and BOPP film can replace plain film to make flexible packaging that can enchance the shelf appearance of products.

With good printability and cost advantage, holographic PVC is a favorite material for making Christmas decoration items, stickers, stationary, and posters...etc. Holographic PVC is also a great material for glitter and sequins.
Source: klaser-usa.com
RELATED VIDEO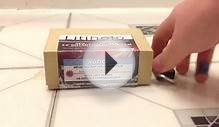 Holographic film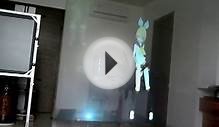 Holographic Film Test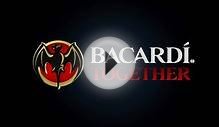 Bacardi Together - Holographic Film for Holocube
Share this Post