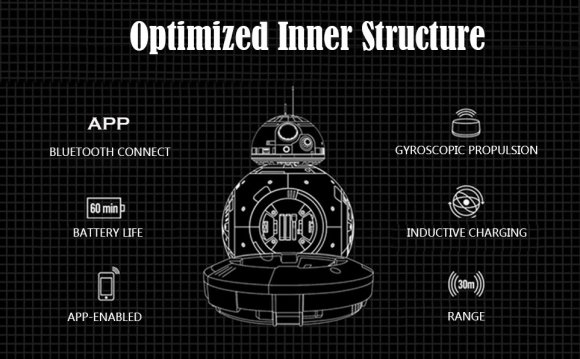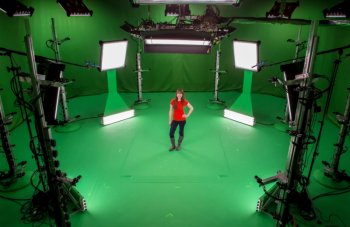 Back in January, Microsoft revealed the HoloLens – the company's augmented reality headset that lets users view and interact with Holographic content. The HoloLens is an amazing piece of technology, which can run apps from the Windows Universal App Platform. We've already seen some cool demos of the HoloLens in Microsoft's recent events. Just like me, you're probably wondering how Microsoft these holographic videos for the HoloLens, right? Thankfully, Microsoft has released a new video detailing how the company records Holographic video content for the Windows Holographic platform, as well as HoloLens. Here's the video:
As you can see in the video, Microsoft creates the high-quality videos for the HoloLens that can be compressed to bandwidth which is suitable for consumer applications. It's pretty amazing to see how the company creates these videos which can be viewed as holograms. Their technology figures out how to present virtual objects so they fit in with the real world. Imagine a person's hologram is projected in front of you, you could walk around the imaginary people just as if they were real, your viewpoint changing seamlessly as if they were actually there.
For those interested, the company is recording these Holographic videos at its newly created TV studio in Redmond. This TV studio has roughly 100 cameras capture a performance from many different angles and their algorithms create a highly accurate 3-D model of the person performing, resulting in a photo-real appearance.
Source: gdgtarena.com
RELATED VIDEO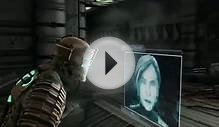 Dead Space: Holographic Videos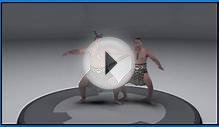 How Microsoft records Holographic video for HoloLens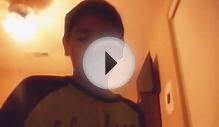 How to watch holographic videos on your phone
Share this Post