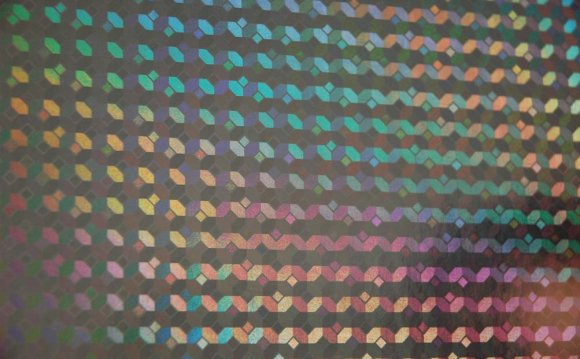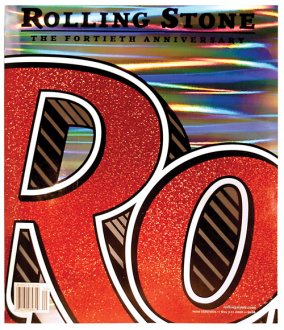 Product Overview
Holographic paper and board stock can enhance your product packaging, advertising and displays with distinctive and eye-catching graphics.
Improve Shelf Appeal
Increase Consumer Awareness
Increase Product Sales
Holographic paper is commonly used for DVD inserts, magazine covers, magazine inserts, etc.
Holographic board stock is typically used for point-of-sale signage, blister cards, direct mail cards, folding cartons, etc.
Our holographic sheets are compatible with these printing processes:
Offset Sheet-Fed
Screen Sheet-Fed
HP Digital Sheet-Fed
Our holographic sheets are NOT compatible with laser jet or ink jet printing.
NovaVision distributes holographic paper and board stock to commercial printers, who custom print the holographic sheets with opaque and translucent inks.
Stock hologram patterns are available for quick-turnaround projects and are ready to ship within 2 days.
We stock the 4 most popular holographic patterns:
Rainbow
Pillars of light
Lots of dots
Lava
Stock sizes (in inches) are 28x40, 27x40, and 13x19. If smaller size sheets are required for a short-run project, printers can trim the sheets to fit their equipment.
If the product is designated as C2S, the backside is clay coated, which provides better quality of the back printing. If C1S, the backside is a standard litho finish. There is NO adhesive backing on our holographic paper or board stock.
For "first-time" printers, we recommend process testing some holographic sheets prior to printing a large project. Our stock products are available in carton quantities of 100 sheets. Select a sheet comparable in material construction and caliper and print these sheets on the end of another project. Contact your ink supplier in advance and ask for recommendations.
Discontinued items are available in odd lot quantities.
Sheet Samples
We also offer individual full sheets priced as follows:
Order processing fee: $25.00/order
Offset or Screen - Price/sheet (28x40): $7.00/sheet
Digital - Price/sheet (13x19): $2.00/sheet
Shipping & Handling: added at cost or shipped on your account
Allow 3 days for samples to ship
journalism course
crowdcube investment returns
creative startups
free microsoft office for students
joy ajlouny
inclusive entrepreneurship
elementary education
crowdfunding kickstarter
startupper
togaf certification
art entrepreneur
deshpande startups
enterprise military
connect ed
allen digital classes
self confident entrepreneur
art teacher
best crowdfunding sites
crowdfunding upsc
wes canada
enterprise glendale
tally course near me
civic crowdfunding
types of innovation in entrepreneurship
property entrepreneur
art courses
international fund for agricultural development
social entrepreneurship examples
mulesoft training
howard marks start engine
Source: www.novavisioninc.com
RELATED VIDEO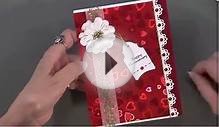 New Holographic Paper Pack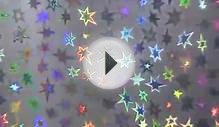 Holographic Stars Paper by Hot Off The Press Inc
Holographic Paper Stock for Promotional Products
Share this Post