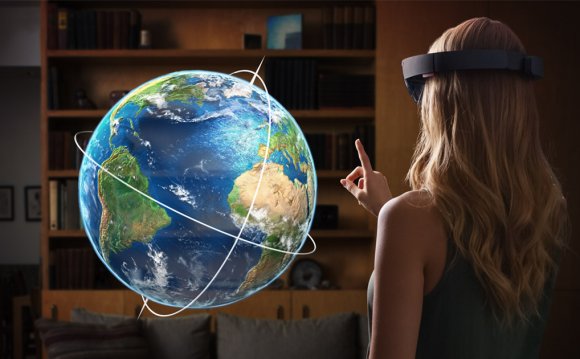 Your mobile phone could have a 3D holographic projector just like the ones seen in Star Wars within two years, claims a Californian startup.
Instead of talking to friends on the phone, we could soon be talking to projected avatars of them standing on our smartphone in the palm of our hands. And, unlike the glitch, low-resolution Star Wars holograms, these would be sharp, smooth images with 5, 000 pixels per inch. For contrast, Apple's iPad has just 300 pixels per inch.
Ostendo Technologies has spent nine years developing the tiny projectors and says that they are almost ready for commercial release.
A simpler version of the chip will be available in the first half of 2015, but will only be able to project 2D images. This will still enable smartphones to beam a 48in "screen" onto any flat surface.
The 3D chips, known as Quantum Photonic Imagers, will come in the second half of that year. It is expected that they will cost just $30 when mass produced, which is only around twice the cost of the camera chips included in smartphones.
Both chips will be able to fit easily inside a smartphone or smartwatch, and are only around the size of the fingernail on your little finger – a cube around 5mm on all sides.
Ostendo's chief executive and founder, Dr Hussein El-Ghoroury, told the Wall Street Journal that "display is the last frontier".
"Over the years, processing power has improved and networks have more bandwidth, but what is missing is comparable advancement in display.
"Imagine if everything coming back to you was in 3D - all of your shopping, all of your gaming, every way you retrieve data." The company is relatively small but has already raised $90m in funding from venture capital companies and Peter Thiel, who was one of Facebook's earliest investors. It has also received $58m in government research contracts, including from the military R&D organisation DARPA.
Source: www.telegraph.co.uk
RELATED VIDEO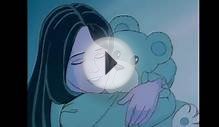 Jem and the Holograms - "A Father Should Be" by Ba Nee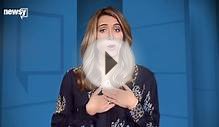 When Hologram Performers Get A National Tour - Newsy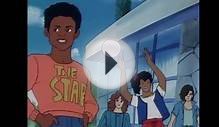 Jem and the Holograms - "You May Be a Star" by Krissie
Share this Post