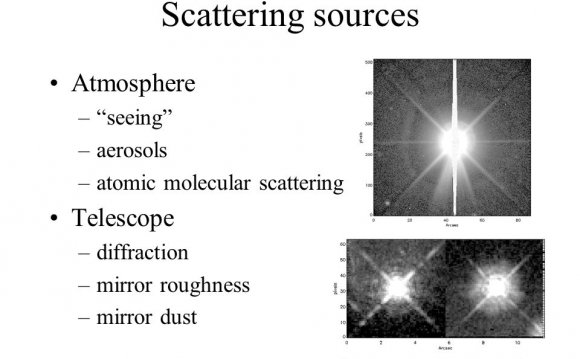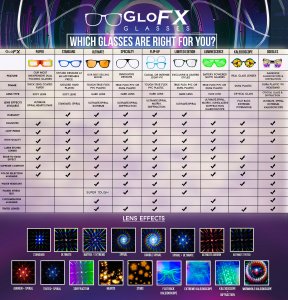 Black Ultimate Frames
Silver Mirror Diffraction Lenses
3 Times the Diffraction of Competitors
Plastic Hinges
High Quality Craftsmanship
Limited Lifetime Warranty
These black frame with mirror lens diffraction glasses come from our Specialty Line of GloFX Glasses. The reflective mirrored lenses have a silver tinting for a sleek and stylish look. You can't go wrong with a classic gloss black frame, especially when paired with our tinted silver mirror lenses. Throw on a pair of these bad boys and leap into an explosive rainbow of colors! These rave glasses feature our dual pane lens design to prevent scratching and are backed with a Lifetime Warranty. Rage on my friends, rage on.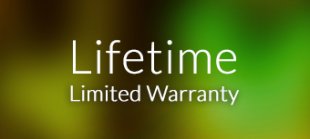 NOTE: This model does not feature our Ultimate laser etched lenses.
*Based on MSRP of Glasses
Trust GloFX for the highest quality diffraction glasses, anaglyph glasses, 3Diffraction Glasses, and Kaleidoscope Glasses! All of our glasses are backed by our Lifetime Limited Warranty and our GloFX 100% Satisfaction Guarantee! We are the original light diffraction glasses!
What are diffraction glasses? Diffraction glasses feature a special lens that diffracts light into a gradient spectrum of colors. There are different types of diffraction effects such as spiral diffraction, heart diffraction, star diffraction, and the most popular crosshatched line diffraction. There are many coined terms for the properly named Diffraction Glasses, such as Prism or Prizm Sunglasses, Firework Optics, Rainbow Spectacles, Laser or Lazer Sunglasses, Kaleidoscope Lenses, Rave Specs, and Refraction Shades. We prefer the scientific name- Diffraction Glasses. To truly experience this stimulating visual experience, grab a pair of GloFX glasses and start seeing rainbows today! These glasses are primarily used for looking at visual displays, 3D projections & screens, moving light shows, music festivals, fireworks, parties, and lasers shows among endless other uses!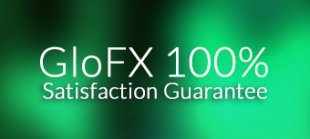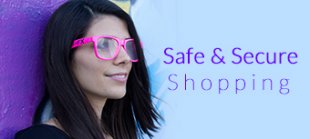 Source: glofx.com
Share this Post