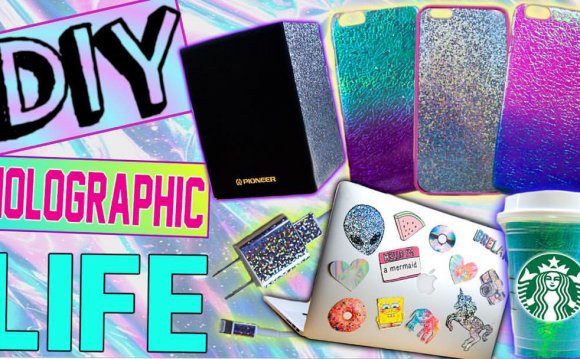 In the movies and sci-fi TV shows, it's not uncommon to see the characters have communication devices which have holographic displays. Now if you've always wanted something similar for yourself, you're probably thinking that we're years or maybe even decades away from something similar.
As it turns out that might not be the case. In fact you could go ahead and give your smartphone a holographic display right now, thanks to a recent video that surfaced which shows you how to go ahead and assemble one right now. In fact the materials required to make such a display are pretty simple and you might have them at home already.
Basically all you'd need is graph paper, a CD case, tape, pen, scissors, a knife/glass cutter, and your smartphone. Yup, you read that right, that's all it takes for you to have a holographic display for your smartphone. Basically all you'd need to do is cut out four pieces from the CD case in a trapezoid shape and use the tape to hold them together.
Once that's done, you place it on the center of your phone and you're good to go. However there is a big catch and that is this will only work with videos created specifically with holographic intent, meaning not every video will create the effect. That being said despite its limitations, it's still a pretty cool idea and if you'd like to check it out, see the video above for the instructions, and use the video below to test it out.
See also:
Source: www.ubergizmo.com
RELATED VIDEO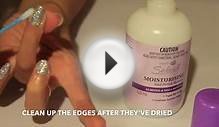 DIY: HOLOGRAPHIC NAIL POLISH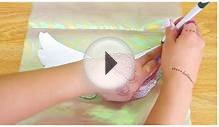 DIY Tumblr Winged Shoes Holographic Sneaker Wedges ...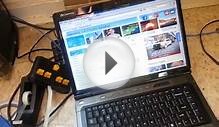 DIY Holographic Screen
Share this Post