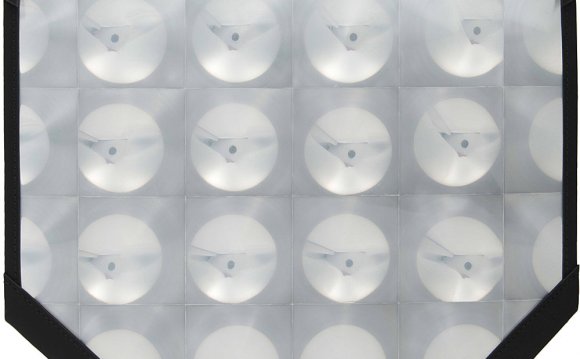 Cold sealed pouches are sealed manually and do NOT require a heat lamination machine. They are intended for short-term applications, which typically would be in use for a week or less.
Pouches are used to laminate ID cards which are printed on a paper (natural and synthetic), which is then inserted between the two layers of the lamination pouch. The standard holographic pouch is holographic on one side; the backside is clear. We offer stock and custom versions.
We also offer heat sealed holographic pouches which use a heat seal laminator and have a longer life. For more information on heat sealed pouches, visit the Heat Sealed Lamination Pouches page.
Typical Applications:
Visitor ID Badges
Convention ID Badges
Event ID Badges
The hologram is a stock hologram overlay which we apply on the face of the plain cold seal pouch.
The paper insert (which you create with the personal information) should be small enough (maximum 3.50 x 2.25 inches) to allow a minimum .25 inch clear area at the bottom and sides of the insert.
If NovaVision is requested to produce a custom holographic lamination pouch, we require proof to substantiate that you are authorized to purchase that product. We independently verify your contact information and legitimacy.
Heat Sealed vs Cold Sealed
We offer laminating pouches in two configurations:
- Heat Sealed, which requires a desktop laminator. These finished ID cards are more durable and have a longer life (months and years)
- Cold Sealed, which does NOT require any tools or equipment. Just place the printed insert between the plys, remove the silicone backer to expose the adhesive, and seal the pouch closed. These are intended for short term applications such as visitor badges, conventions, etc.
Security Features
We apply a stock transparent holographic ID overlay on the face of a cold seal pouch. The hologram image combats counterfeiting. Our stock overlays are recommended for applications where a generic hologram overlay, which is also sold to other users, still offers appropriate security.For higher security applications, custom holographic overlays are recommended.

The hologram overlay is tamper evident - if the hologram is removed, it will self destruct the hologram image.
Attempting to separate the plys to remove the paper insert will self-destruct the paper insert, causing it to tear.
Recommended Application
Print the insert.
Place the insert between the plys, facing towards the pouch front (the film with the paper backing covering the adhesive).
Confirm you have a minimum .25 inch clear area at the bottom and sides of the insert.
Remove the silicone paper backing to expose the adhesive.

Use a smooth wiping motion over the front of the pouch to press the adhesive against the face of the insert. A smooth continuous motion (left to right, top to bottom, etc) will minimize trapped air bubbles.
Warning to Counterfeiters
If you are not authorized to purchase the product, your contact information may be provided to law enforcement authorities without further notice. This includes any holographic pouch that is identical or similar to any existing State Driver's License or any other government issued identication. NovaVision cooperates with all local, state, federal and international law enforcement agencies to catch and prosecute fraudulent purchases and counterfeiting.
Counterfeiting is illegal and is defined as any attempt to copy an original with the intent to defraud. It is illegal to purchase a fake identification product, an unauthorized custom hologram, or any counterfeit item which uses a copyrighted brand name or logo.
Source: www.novavisioninc.com
Share this Post