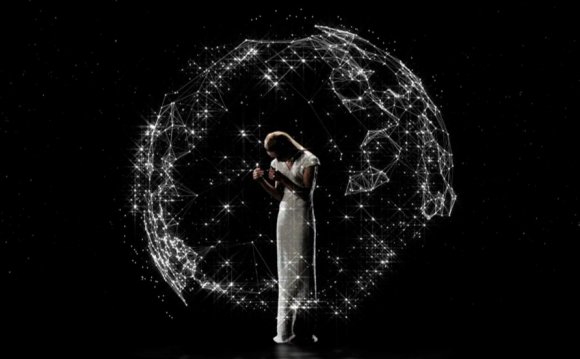 Members of the group perform as holograms at live show
Overview
Despite members of rap group the Black Eyed Peas being unable to attend the NRJ awards in France, the show went on with two performing as holograms.
France's NRJ awards are the country's equivalent to the Grammys. The event commands a TV audience of 6 million viewers in France alone. With such a high profile event at stake, the Black Eyed Peas were keen to perform at the awards despite two members unable to physically make it to the star-studded evening. However, not being able to accept a silly excuse like 'being elsewhere on the planet', the group all appeared on stage. Alongside will.i.am and Apl.de.ap, Fergie and Taboo performed The Time (Dirty Bit) as holograms using our Eyeliner™ system.
About the Black Eyed Peas' hologram performance
The Black Eyed Peas had always wanted to explore the use of 3D holograms for performances. Conscious of schedule conflicts and the possibility that members might need to be elsewhere, the group got serious about using holographic performance techniques and technology.
It was decided that our technology should be tested at the NRJ's in Cannes during January 2011, an event promoted by the radio station NRJ in partnership with the TV channel TF1. The reason being that the group already knew that two members – Fergie and Taboo – had prior commitments.
The result: some of the coolest holograms ever seen. And a performance that even included will.i.am and Taboo's hologram dancing in perfect synch, such was the precision with which the show and technology were executed.
Our technology used for the live holographic performance
The holographic performance was made possible by our Eyeliner™ projection system. By working with event and marketing specialists, BeamerBoys, who specialise in 3D and holographic production, we also helped to create the performance content.
Source: musion.com
RELATED VIDEO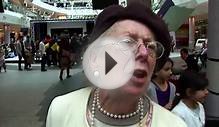 Musion Hologram - Orange Telecom - Interactive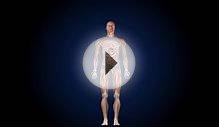 MUSION - Diabetes Musion Hologram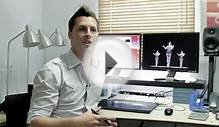 Dita Von Teese hologram by Musion for Christian Louboutin ...
Share this Post