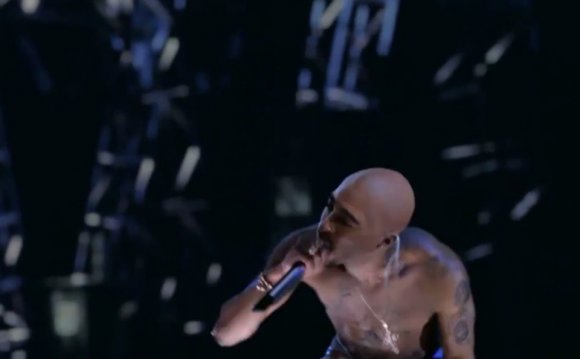 'It was [Dr.] Dre's vision to bring this back to life, ' says Nick Smith president of the company that projected the Tupac hologram at Coachella.
The Coachella festival is a place where minds routinely get blown, usually due to an awesome set or a killer reunion from one of your favorite bands. But on Sunday night it was thanks to the ghostly re-appearance of West Coast rap legend Tupac Shakur . He materialized on stage alongside his old friend Snoop Dogg during a crowd-pleasing set by the Doggfather and Dr. Dre, which also featured appearances from Eminem, 50 Cent, Wiz Khalifa and Warren G.
The resurrection of 'Pac, who was murdered in 1996, would have been a face-melting surprise had word about the stunt not leaked out just a few days before the set. But the 100, 000 or so fans who were on hand still couldn't believe it when Tupac materialized on stage to rip off "2 of Amerikaz Most Wanted."
"What up, Coachella?" the shirtless, pants sagging MC asked the crowd before bouncing into the classic single "Hail Mary."
"We worked with Dr. Dre on this and it was Dre's vision to bring this back to life, " said Nick Smith, president of AV Concepts, the San Diego company that projected and staged the hologram. "It was his idea from the very beginning and we worked with him and his camp to utilize the technology to make it come to life."
According to a spokesperson for Dre, the lifelike image of Shakur was created by Hollywood effects house Digital Domain, the Oscar-winning CG factory that made CG images of Brad Pitt in "The Curious Case of Benjamin Button, " Jeff Bridges in "TRON: Legacy, " Kevin Bacon in "X-Men: First Class" and Rooney Mara in "The Girl with the Dragon Tattoo." The virutal 'Pac was the vision of Dre, who worked with his longtime partner Philip Atwell of Geronimo Productions and Dylan Brown of The Yard.
Smith said he wasn't allowed to talk about the creative aspects of the production — including how the hologram was able to seemingly perform the set in synch with Snoop and whether all the vocals were 'Pac's — but he did say that his company has the ability to recreate long-dead figures and visually recreate them in the studio. "You can take their likenesses and voice and … take people that haven't done concerts before or perform music they haven't sung and digitally recreate it, " he said.
The hologram was the latest visual magic pulled off by AV, which is also behind the 2006 Grammys performance featuring Madonna and the holographic members of the Gorillaz, as well as holograms used in concert by Celine Dion and the Black Eyed Peas.
The Tupac hologram was several months in the planning and took nearly four months to create in a studio and though Smith was not able to reveal the exact price tag for the illusion, he said a comparable one could cost anywhere from $100, 000 to more than $400, 000 to pull off. "I can't say how much that event cost, but I can say it's affordable in the sense that if we had to bring entertainers around world and create concerts across the country, we could put [artists] in every venue in the country, " he said.
The life-size Tupac was amazingly realistic, down to the late rapper's signature tattoos, Timberland boots, jewelry and movements, all of which were also recreated under the direction of Dre and his team.
See also:
RunPod allows easy deployment of GPUs to generate AI art. Disco Diffusion model uses Machine Learning to create images generated by AI. Leverage high-end GPUs to create stunning art pieces.
Source: www.mtv.com
RELATED VIDEO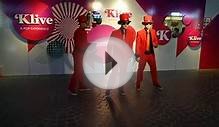 Klive Kpop Hologram Concert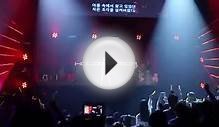 SeeU Hologram Concert in Seoul 2014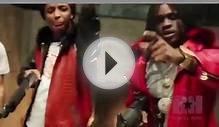 CHIEF KEEF PLANS HOLOGRAM CONCERT FOR SLAIN RAPPER CAPO
Share this Post