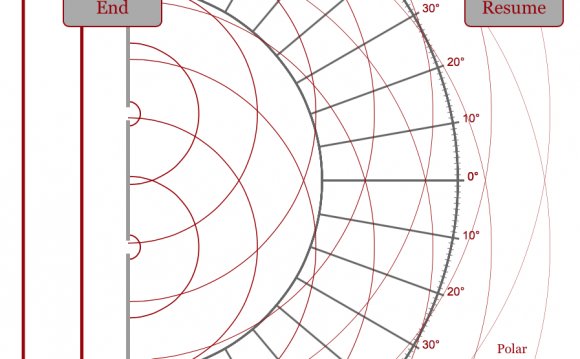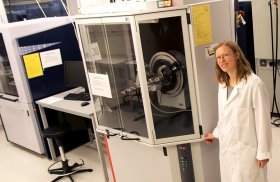 The powder diffraction facility at the Institute for Materials Technology was established in its modern form in 1997, and has grown since then to service the needs of both IMT and the wider NT Faculty. Currently we boast state of the art diffraction facilities for the analysis of powders and solid compacts and we are open to users from all NTNU and SINTEF departments. The X-ray diffraction lab is primarily "user-operated", with routine data collection and analysis being performed by researchers themselves. In this way we complement the educational role of the University, with on average ~60+ new users being trained every year.
We currently have four instruments with sample holders and ancilliary equipment enabling the collection of data on a broad variety of specimens and under non-ambient environmental conditions.
With these we can collect high quality data for a wide range of analysis objectives, including:
Routine sample analysis: Phase identification and purity
Quantitative phase analysis
Crystallite size determination via Scherrer or whole pattern fitting methods
Crystal structure determinination and Rietveld analysis
Non ambient experiments: -190°C to 1600°C under inert and reactive gas atmospheres, and 1-20bar gas pressure.
To aid data analysis and interpretation the laboratory offers a wide range of software analysis tools including the latest ICCD structural databases and the Bruker Topas Rietveld analysis software. Users also have free access to support and training with respect to their data analysis.
Source: www.ntnu.edu
RELATED VIDEO
Fx Lab Diffraction Laser - SImms Sounds DIsco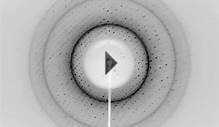 Janet Smith Lab - Complete X-ray Diffraction Dataset ...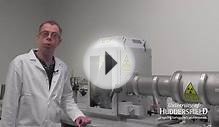 X-ray Diffraction Lab - one of the best in Europe at the ...
Share this Post