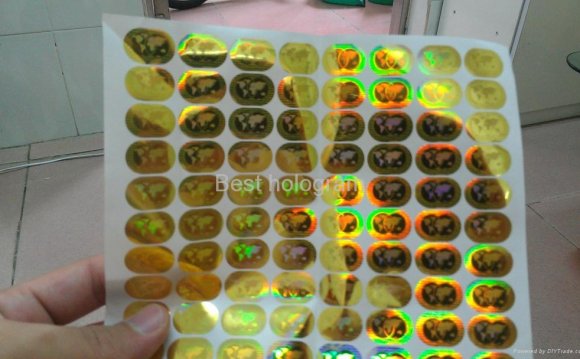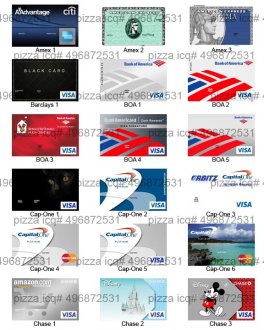 What is it that cybercriminals needs once they have obtained access to ? Next to, that's empty plastic cards in which they will later on embed the stolen financial data.
Let's profile a vendor of empty Visa/Mastercard plastic cards and holograms in order to gain a better picture at just how easy it is to obtain such plastic cards.
Associated nickname: pizzA
Associated ICQ: 496-872-531
Associated email: plastics@safe-mail.net
Don't forget to visit website.
Translated vendor's proposition:
Below you have prices and samples of my products.
Plastics - Blanks:
1-50 = 15each
51-100 = 14 each
101+ = 13 each
201+ = 12 each
Plastics - Embossed
1 and up = 20each
101+ = 18each
201+ = 17each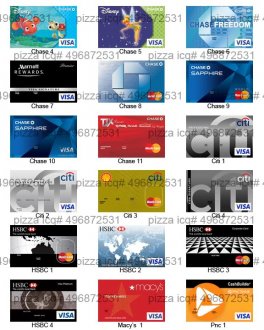 Minimum order: 200USD
Shipping to: USA, International orders(min 0 + shipping)
Plastics have UV Security print on Front and Back.
Holograms Stickers and Heatpress:
VISA - Silver/Gold
VISA mini - Silver/Gold
MasterCard - Silver/Gold
Minimum order on stickers: 500pcs
Minimum order on Heatpress: 1000pcs
$0.8 per hologram
PAYMENT:
Liberty Reserve (Prefered)
Western Union (500usd minimum + 8% WU fee)
RULES:
- Any order, question feel free to ask in ICQ.
- Shipping time 24-48 after the money is picked up.
- PLEASE USE THIS TOPIC ONLY FOR FEEDBACK, ANY QUESTION AND ORDERS in ICQ.
- If you buy from me it means you agreed my rules.
Screenshots of his inventory of Visa and Mastercard plastics and holograms:
This post has been reproduced from Dancho Danchev's blog. Follow him on Twitter. at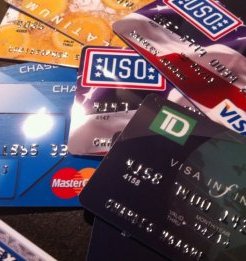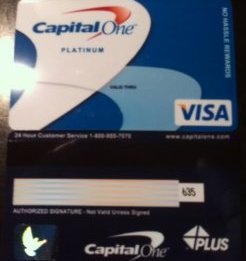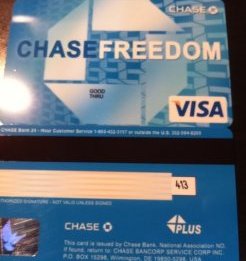 Source: ddanchev.blogspot.com
Share this Post