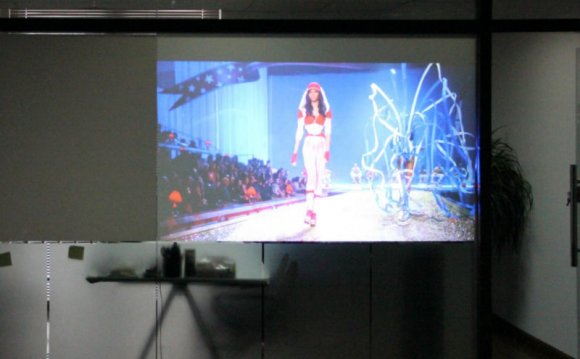 Close on the heels of the 21st century complaint of "Where's my jetpack?" is "Where's my holographic projector?". Nothing spells "future" like having a conversation with someone whose life-size image is beamed into the room. Provision of Chatsworth, California wants to bring that one step closer to reality, with its Holovision life-size holographic projector. The company is currently running a Kickstarter campaign aimed at raising US$950, 000 to fund the development of new technology for the projector, with hopes of unveiling it next year.
The Holovision projector uses what is called aerial or volumetric imaging, which is a way of producing 3D images without special glasses, lenses or slits. It uses a digital LCD screen and a concave mirror to produce the illusion of a 3D image floating outside the projector. In the smaller versions currently made by Provision, this is about 30 cm (12 in) from the display surface, but in the life-size Holovision, this will be further. According to Provision, this technology produces a clearer image without generating multiple views or causing dizziness or nausea.
One of Provision's existing 3D projectors
Provision is already building 3D projectors as marketing tools, but the current Kickstarter program aims at advancing the technology. Currently, the company's largest projector can only produce an 18-in (45.7-cm) image, but the goal is to create one 6 feet (1.8 m) tall that projects 7 ft (2.1 m) from the screen and is visible within a 100-degree arc. This will require developing new optics and a new light source. Once this is achieved, Provision plans to miniaturize the system to the size of a toaster for the game console market before expanding to applications in education, medicine, video conferencing and other fields.
The Kickstarter campaign runs through August 14 and the public debut of the system is scheduled for March, 2014.
Source: www.gizmag.com
RELATED VIDEO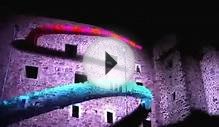 LIVE Project Blue Beam Holographic Deception Projection ...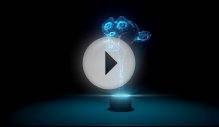 holographic projection - blender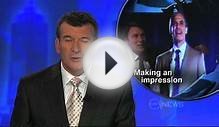 Musion Holographic Projection
Share this Post