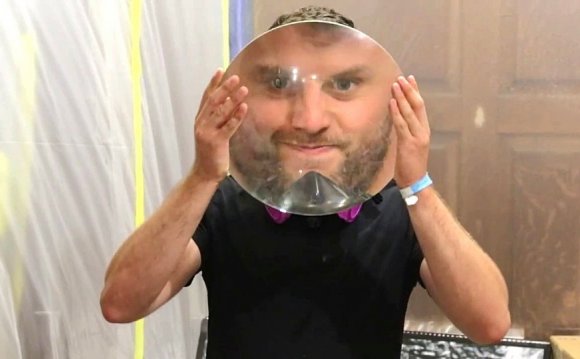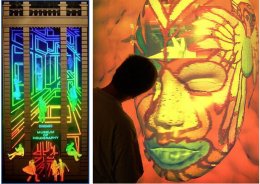 Chicago lost one of it's most quirky institutions, the Museum of Holography, when owner Loren Billings fell prey to unscrupulous investors in 2009 and was forced to cede control of the space at 1134 West Washington Boulevard. But a group of supporters has mounted a new effort to rescue and display the coveted collection, culminating in a "rescue exhibition" Thursday night at 1102 West Madison Street with a hologram expert, an event that seeks to raise awareness and hopefully help find a new home for the holograms. The search, hopes one organizer, might end up at the Lucas Museum.
The story of the institution has as many twists and angles as one of the featured pieces. When Billings lost control of the museum, the collection passed on to the building's new owner, Hayden Connor. Supporter Moshe Tamssot and the Monks of Invention, a group that supports new technology, has been trying to convince Connor to display the work or help it find a permanent home at a place like the Lucas Museum to no avail (Connor is supposedly planning to sell select pieces and trash the rest). Tamssot has also been trying to track down Billings, who can't be found or contacted about the work. Considering the current situation, this may be one of the last chances to see this work together under the same roof.
Source: chicago.curbed.com
RELATED VIDEO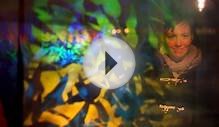 A Chicago entrepreneur and the fate of a private hologram ...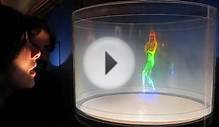 Holography Museum
Share this Post