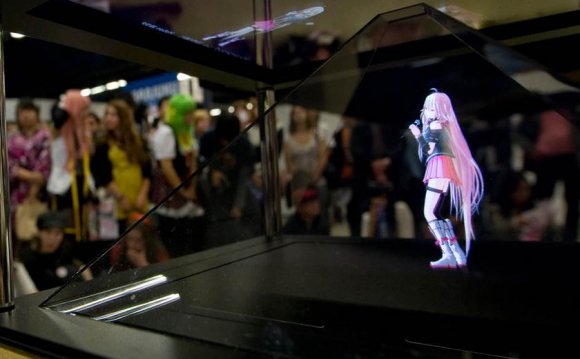 You've gotta give credit to David Letterman - he's 67 years old and he seems to be doing an excellent job keeping up with what "the kids are listening to." The kids of Japan, in this case, as Japanese "vocaloid" performer Hatsune Miku visited Late Show on Wednesday night for her first American network television appearance - her Beatles-on-Sullivan moment, at the Ed Sullivan Theater.
"Wait, a vocaloid?" you ask. Yes - computer generated self, computer generated voice, with an actual live band. You probably won't have any idea what Miku's saying, but is that really the point here? It's much more of a visuals first/sound later sort of feat. Miku seems real enough that it's not hard to imagine little girls and boys out there adoring her in a Britney Spears-ish, Ariana Grande-esque fashion. After all, she did Letterman! (And, for what it's worth, he looked terribly pleased at the end. Twitter was psyched up, too.)
Source: www.billboard.com
RELATED VIDEO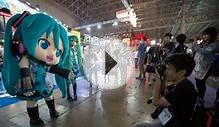 One of the world's biggest pop stars is a Japanese hologram
David Letterman Features Japanese Anime Hologram Star ...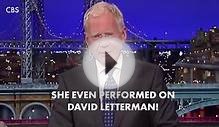 This Japanese hologram is going on tour
Share this Post