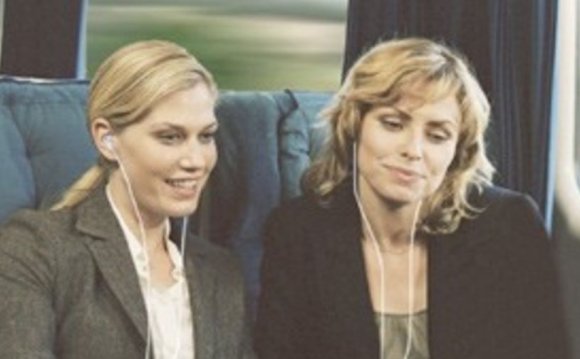 Light Blue Optics (LBO) has received an injection of funds to further its development of, among other things, a holographic laser projection technology. The big news is that this technology can be touch-enabled, meaning any flat surface, such as a table, can be instantly transformed into a touch-sensitive display, eliminating the need for a touch screen and allowing users to directly interact with multimedia content.
Companies such as LBO have been promising mini-projectors that can be incorporated into mobile devices for a while now. Over the last couple of years we've started to see the appearance of a number of standalone pico, or mini-projectors and even a mobile phone incorporating a pico-projector. But so far none have boasted touch screen capabilities like that LBO is touting.
LBO also says its holographic laser projection technology delivers vibrant colors and focus-free operation, whilst maintaining the Class 1 laser safety classification essential to consumer electronics applications.
While we'll reserve judgment until we see a demonstration of the technology, LBO was able to convince investors of the viability of the technology evidenced by the closing of a USD$15 million Series 'A' extension. This will give LBO the money to accelerate the development of the technology with an eye to multiple markets including automotive, industrial and consumer electronics.
And before anyone gets too excited, unfortunately the term "holographic" refers not to the projected image, but to the method of projection, so mini hologram projectors are probably still a little way off.
Source: www.gizmag.com
RELATED VIDEO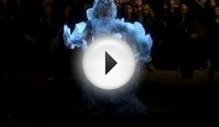 Holographic Projection - 3D Dancing Hologram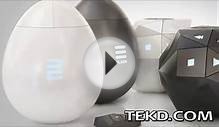 Bleen Introduces 3D Holographic Projection Entertainment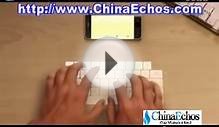 iPhone 5 - iPhone 6 - Laser Keyboard - Holographic Display ...
Share this Post